Easy Setup & Management
It'll take you less than 5 minutes from signing up and getting your first fundraiser done on Changisha.co.ke
Mobile Money Donations
Accept real-time M-Pesa or Airtel Money donations from your Donors directly into your Changisha.co.ke user dashboard.
Flexible Withdrawal Options
Withdraw anytime from as little as Kes.100 & receive your donations in 20 mins either via bank transfer or M-Pesa/Airtel Money.
Automated Reports
Get Real-Time automated reports regarding your fundraisers straight from your Changisha.co.ke user dashboard.
Single-click Sharing
Multiple fundraiser sharing options available. Either embed on external sites, share campaign links via email or social media in one single click
Enhanced Platform Security
All transactions and user information is highly secured on our platform. Transactions are encrypted using industry-leading technologies.
Live Chat Support
We're always available during normal working hours to help you navigate or use our site. Talk to us anytime if you require any help or clarification.
Global Donation Options
Receive donations through card payments or bank transfers from donors that are not residing in Kenya. Custom Amount payment gateways available too.
Create Your Fundraiser
Add your name & location, set your fundraising goal & craft your story. Get tips along the way.
Share Your Fundraiser
Sharing with friends, family and supporters builds momentum for your fundraising campaign.
Manage Your Fundraiser
Monitor, edit, update, withdraw funds from your campaigns straight from your user dashboard.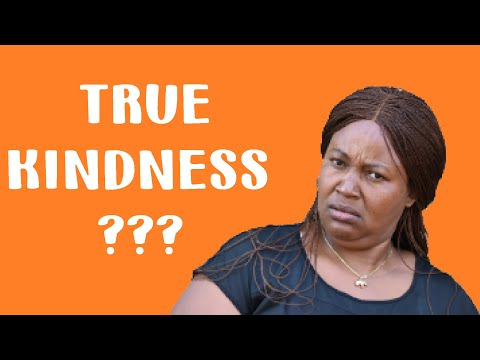 Hello. My name is Caroline and I head up a charity in ...
Nairobi, Nairobi Province, KE
373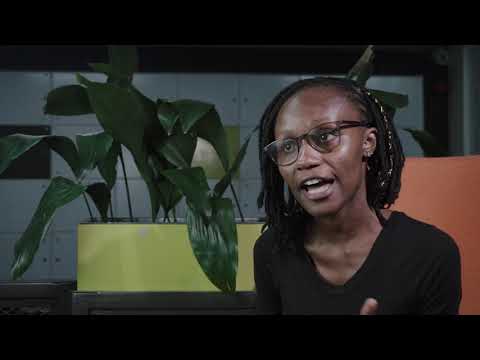 CMS Africa Academy is a project of CMS Africa. We have been ...
Nairobi, Nairobi Province, KE
397
We have employed Florence since we came to live in Nairobi seven ...